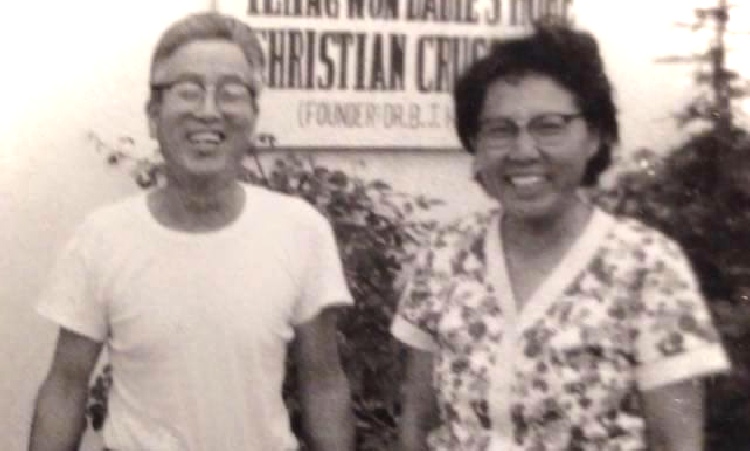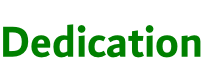 We would like to personally dedicate this practice that is in service to others in the local community and worldwide as a voice for mental health education.
Thank you to Mr. and Mrs. Park, "Beloved grandfather and grandmother to hundreds of children" in Kunsan Korea, who are no longer with us and who impacted so many lives intergenerationally and in history of genealogy for so many families. In spirit to their unassuming nature, humbleness, in service to people anonymously.
Celebration of life in honoring Ilmagwon Babies Home founded by Mrs. Park: Joy and gratitude in coming full circle. Carry forward.
An appreciation of thanks to Dr. Jackson who gave opportunity and grace to adversity and cultural studies.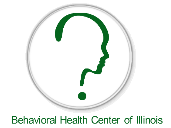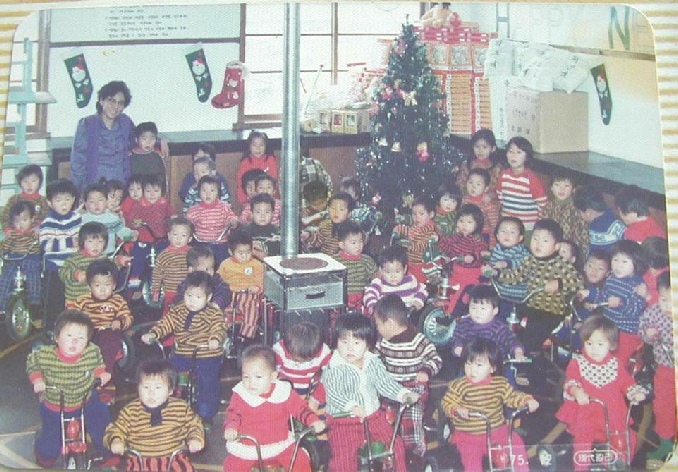 That which we look on with unselfish love
And true humility is surely ours,
Even as a lake looks at the stars above
And makes within itself a heaven of stars.