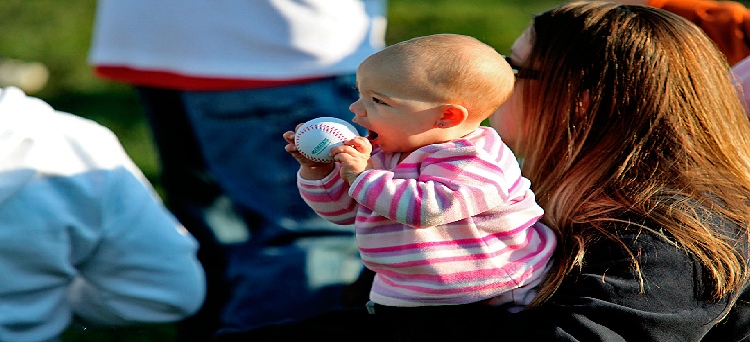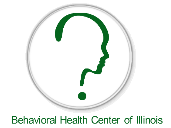 Behavioral Health Center of Illinois subscribes to all applicable federal and state statutes regarding the confidentiality of client communications, maintenance and storage of records, and disclosure of information to third parties. Behavioral Health Center of Illinois is HIPAA compliant.
As a rule, all communications at Behavioral Health Center of Illinois are confidential, unless there is an "imminent risk of harm to self or others", or child or elderly abuse is reported. Communications with a psychologist may also be subject to release in specific circumstances to a court of law, by court order. In all other situations information may be only released by the written or verbal permission of the client. The individual should not put confidential information in any emails to therapists as the therapist can not assure the confidentiality of this type of communication medium.
The information contained in this site is not psychological advice and is not intended to be a substitute for consulting with a licensed psychologist. Behavioral Health Center of Illinois does not necessarily endorse the views or services of the following web sites. We do not assume liability for any portion/content of material or for damage or injury resulting from your decision to use any instruction or information found on this site or from any sites linked to the web site.